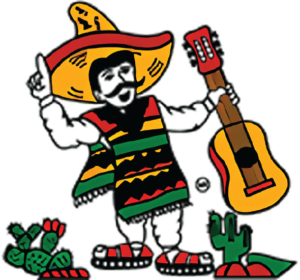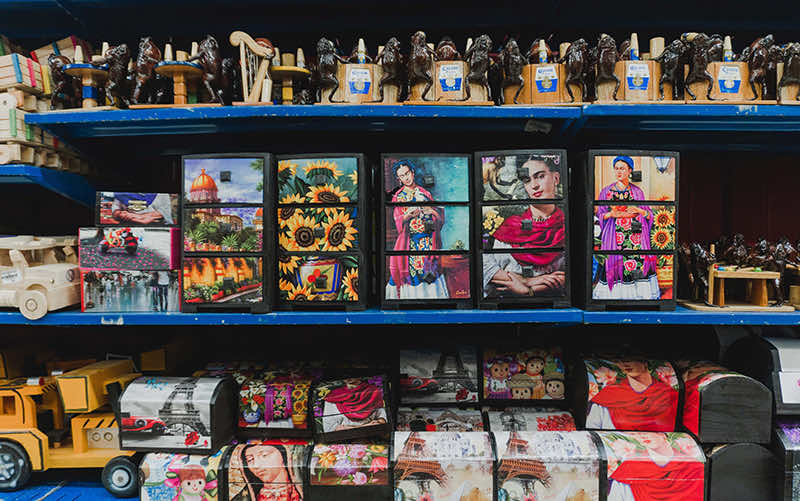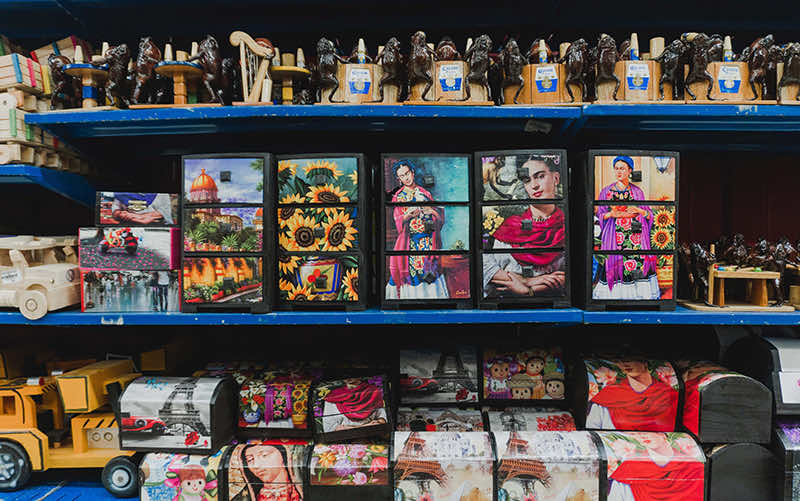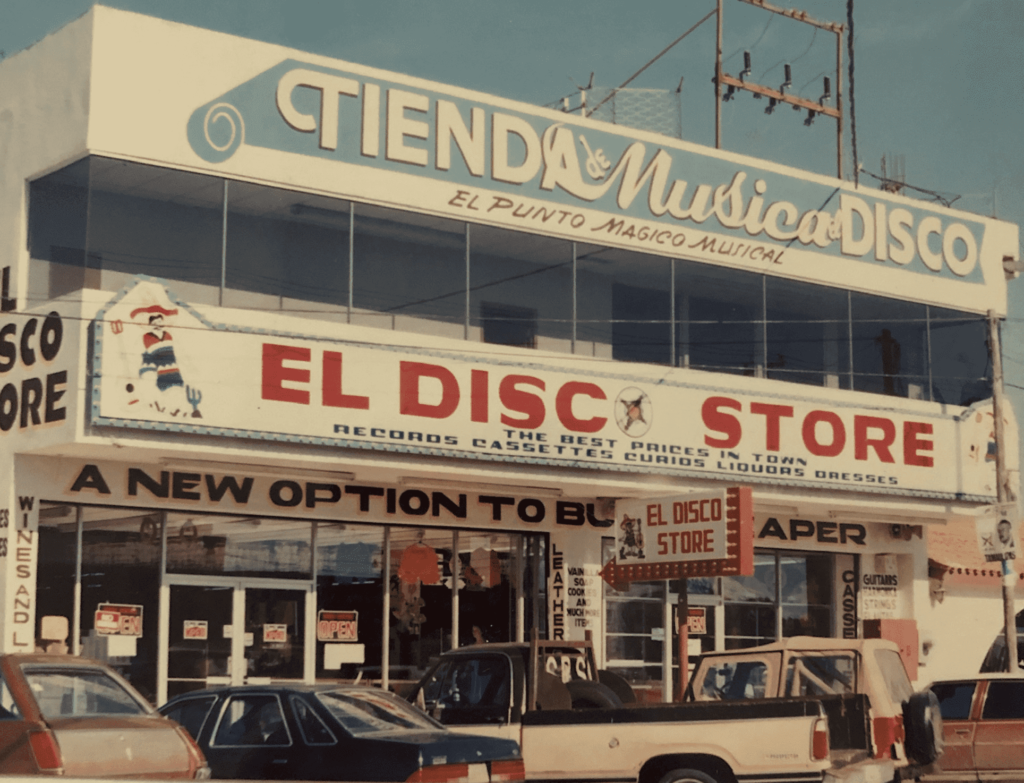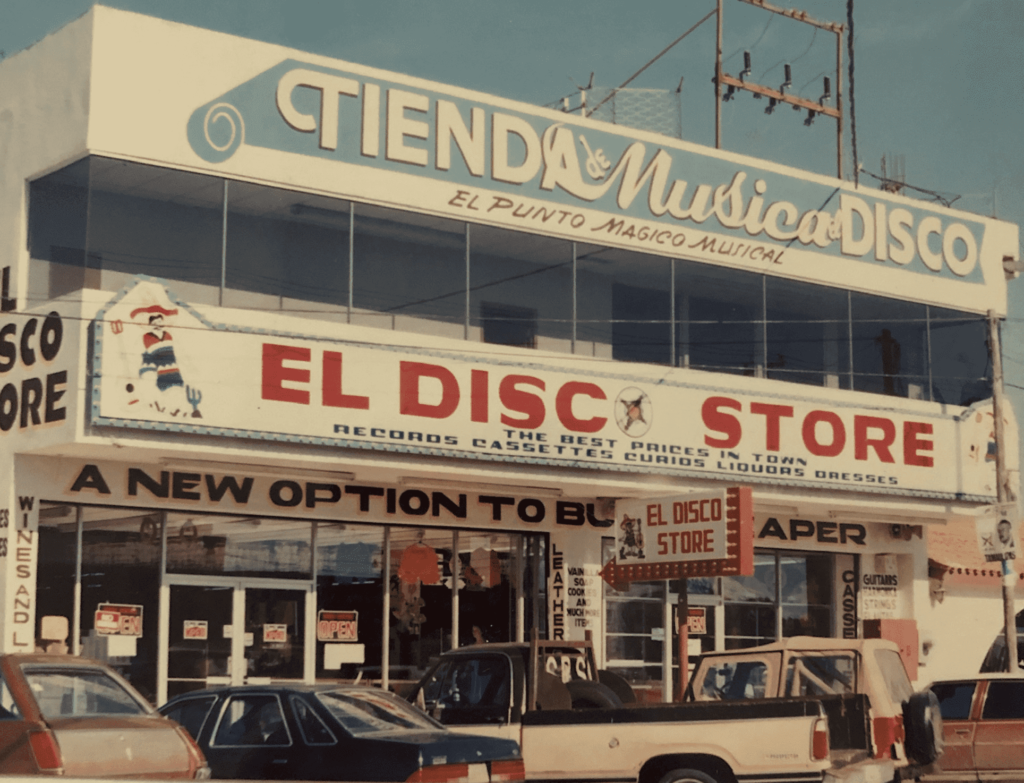 From Jewelry to Hand-Made Mexican Crafts
What began as a record and cassette store in 1979 has now expanded to the largest curios store along the Mexican border at 50,000 square feet.
El Disco's distinct inventory includes everything from jewelry, sterling silver, and ceramics to leather goods, rustic furniture, hand-made Mexican crafts and more.
Our Clients Believe in Us
Here Is What They Are Saying
"So many wonderful things to buy. There are souvenirs galore, candies, ceramics, tortilla press, hats, purses. The workers were so helpful! It has a pharmacy on site for any medical needs."
"Great collection 👌 👍 👏 very unique and special products available.. every times we went the decorations are different and products got little change.. Always fresh look."
"Great store can find almost everything, from liquor to RX meds. Also has a restaurant and bar with good food, drinks and best of all great prices. Highly recommend."
"Fun place to visit! Variety of neat Mexican crafts, pottery, blankets, candy, cheese. Great pharmacy and cold drinks."
El Disco's Distinct Inventory